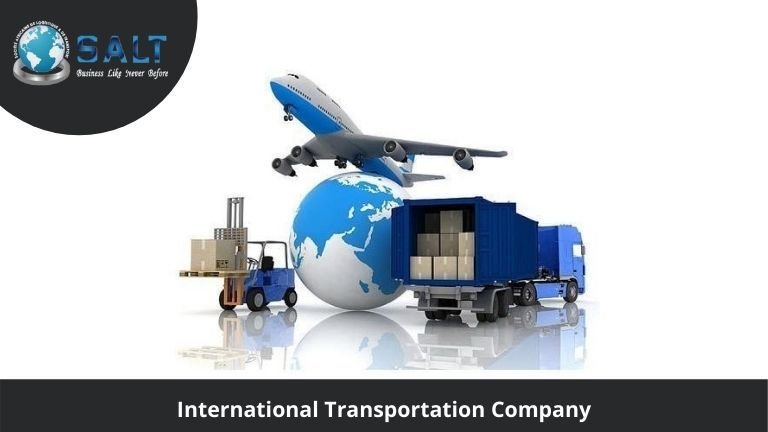 Salt Operations is a Cameroon-based international transport company involved in offering day-to-day local and international cargo services through global ports. However, we're currently serving Asian countries but we are working towards expanding our services for European operations gradually. Salt Operations' multiple carrier selections help you choose from air, land, sea transportation mode of your convenience.
While road freight and sea cargo transportation may appear as budget-friendly options—air freight, on the contrary, is the fastest and safest way to import and export your commodities. We consider air freight as your best bet because other options that may look cheaper to you sometimes end up as being the most expensive deal in your pocket.
The damage may happen anytime since your cargo has to cover long miles and endure multiple barriers on its way. On the other hand, Airfreight eliminates these hindrances and helps ship your cargo with decent express speed. These options vary depending on person to person and different shipping required times.
SALT Operations have a community of experienced professionals putting their great efforts religiously just to get you the service you desire. We operate international logistics, transport, customs clearance of goods, and trade in timber, wooden, and other food-related products as well.
As an international transport and logistics company in Cameroon, SALT Operations has been thriving in the market rapidly with every successful fulfillment of customers' orders. You can go through our end-to-end services we're delivering to worldwide customers:
And products we export through our networks, are:
As a leading company in the fields of customs clearance, shipping and trading, our mission is to sustain a solid eminence with our customers and partners.